This is the second post in my "Editing Journey" series. There is no need to go back and read previous posts for this one to make sense. They will all probably be a combination of trying to figure out what to do next, some flailing, and perhaps some actual editing in between.

Things have been happening with my WIP this month. For now I'll just be referring to it as my WIP because let's face it (again) "The Sparrow Who Couldn't Sing," is a really winded title. I'm currently tossing up different names. sooo.
Anyhow, I mentioned have been happening with my WIP.  And they have, even if I feel like I haven't done anything. Actually, this month, I've done quite a lot of things.
So here's a list because lists look, sound, and feel accomplished:
TOOK A BREAK.
I finished another read through at the beginning of June, and took a break to go to a relative's house for a while. It was hard saying to myself, "NO you cannot bring your laptop." But I survived.
When I got back, my birthday arrived, and then more June stuff happened. So my break kind of got extended? That was fine, though, because during my break I….
2. SENT MY WIP TO A SINGLE BETA READER.
I know it sounds funny and not very productive, but I needed it. While on break I sent it to a friend who had been asking to read it since 2014. It helped me to step back and breath. Plus, she got back to me in a week with some positive feedback.
I really just needed to know it wasn't as terrible as I thought.
Plus she said she stayed up until 3am reading it.
3. PLANNED THE THIRD BOOK IN MY TRILOGY.
My WIP is not alone. No, it is the first of TWO sisters! Book 1 was written during NaNo14, book 2 was written during NaNo15 (still un-edited… although I did remove all the typos in May. It only took the entire month…?) and God willing, I'll write Book 3 this year during NaNo. I've been toying with plots and happenings for book three all year… things like a downfall because of Pizza, semi insane/just surviving scenes, concentration camps in the Mojave desert… oh yeah. Should be good.
4. MADE A GAME PLAN.
Once I got my WIP back and stopped day dreaming about November, I made a list of edits that need to happen. It's things like, "Dai- OVERHAUL. Add scenes w/ him, create level personality…" or "Sidonia- needs purpose! Goals!" and "Sparrow- Internal Voice (more frequent,) External voice (consistent)"
I'm currently focusing on that last one. Going strong?

5. SPENT A WEEK AT CAMP ONE-ON-ONE (KINDA) WITH AN AMAZING PUBLISHED AUTHOR.
I went to one of my most favorite places in the world this week, and for my studio (it's an arts camp) I chose Creative Writing. That meant spending 14 hours in one week with six amazing fellow teen writers just brainstorming, planning, plotting and creating new worlds. Not only did we split the sun, but we reopened Alcatraz, made Pangaea happen,etc.
Our Instructor Lauren was such a godly, genuine woman, not to mention an amazing writer herself. She read my prologue and pointed out so many changes I could make I feel like It's already stronger.
She also gave me a better focus. By noticing that I was overwhelmed with all the possible edits I could be making, she told me to pick one thing and just do that one thing. I no longer feel like this: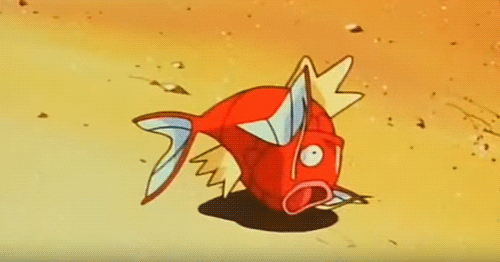 So right now, I'm working on Sparrow's voice, which is basically making my manuscript less wordy and trying to find the spots where I could make it a lot longer. I'm at 67k right now, and I need to be at around 75k.
6. STARTED ANOTHER READ THROUGH.
So much editing is happening now. I've gone through my prologue, chapter one and now I'm in chapter two! *yay*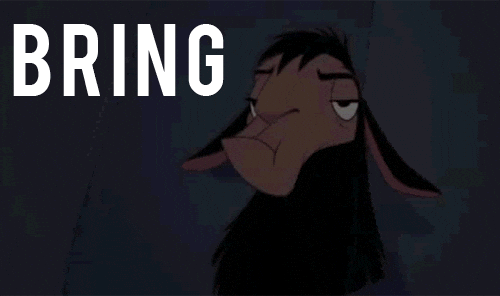 Tell me, how is your writing coming along? Are you editing, gearing up for the July Camp NaNo, or something else? Is anything standing in the way of your and your WIP?
Save
Save