((This post is brought to you by many Merida GIF's, because I felt like it. Absolutely no reason. ))
This past July was my first time seriously competing in Camp NaNoWriMo. I'd like to say I won, but I didn't.
My goal was to add 8k to my WIP, Sparrow Singing. It was around 67k, and it really needs to be closer to 75k, and that's the minimum. I only wrote 5k.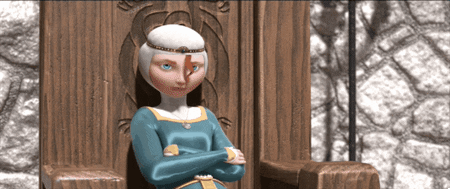 So during July, I did another read through in order to add-on more words. It went shockingly well, but now that I'm finished with said read through (I finished reading through a few days AFTER NaNo. Hence the no winning XP) I'm kind of ambling about.
I have a nice list of things to go back and add or chance, like deepening and introducing themes earlier, changing names, etc, but I don't want to do them. I'm feeling flat-out lazy about it. It's so much easier to just plow through chapter after chapter in order instead of tweaking individual elements that are scattered all over the story.
BUT I WILL SURVIVE. That's why I'm writing this Editing Journey post. It's part of the survival process.
So00 I'm going to make a short list of accomplishments, and have you join in the conversation about your Camp NaNo experience, or any writing you did in you were more successful than I was 😉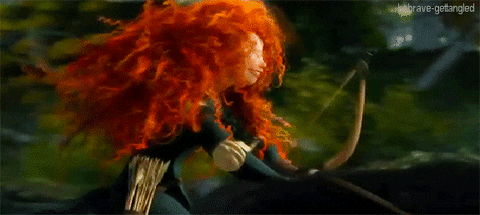 1. Added 5,107 words to my manuscript.
That puts me at around 72,521! It's not what I wanted, but it's better than nothing. Trying to find places that need beefing up while simultaneously ripping out stupid stuff that was left behind from the last Draft Two read through isn't easy. But I wrote one or two new scenes that expanded on my story world.
So yay?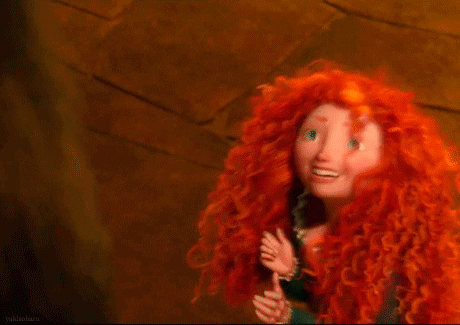 2. 'Added,' more chapters.
Okay, so this is a little bit of a cheat. I actually didn't add chapters as in brand new words. It was more like splitting up tremendously long (think 4k-6k word) chapters into more bite sized pieces. I went from about fifteen chapters to twenty-two.
They also have FABULOUS (I'm being sarcastic) names like "Okay," and "Skinny Trees," or maybe, "Lunchroom," and "Health Exams."
Oh, and we can't forget the chapter I named Destruction. 😉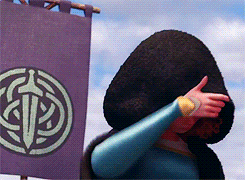 3. I kept writing.
My numbers may be slim, my chapter titles may be tacky, but I kept going. I consistently wrote (not every single day, but just about) and consistently worked on betting my story.
Not I just need to get back into the groove of doing it again, because since I finished that read through, I've done almost nothing. *sigh*
SO TELL ME. How was your Camp experience? free internet S'mores to you, whether you won or lost!
Were you working on a new story, or editing an old? What's it about? Let me know in the comments below!