The end of the year always creeps up and suddenly?  I'm hit with the inspiration and pressure of ALL THE THINGS I want, need and desperately desire to accomplish. At no other time of the year does this occur, and all of it must be completed in this chunk of time.
Let's just say I have a love-hate relationship with this time of the year after summer's worn off.
This year it's partially more oppressing because I have many writerly things that need accomplishing before NaNoWriMo, which is in 31 days. Don't get me wrong, is a wonder, wonderful thing, but… Well, I'll just begin.
Finish Editing Draft 3 of "Sparrow Singing," for Beta Readers:
Currently, I'm editing chapter 16. (it's called 'How to Win the Game,' if you were wondering)
That puts me at 72%. yay.
I need this finished like, now, because a) betas can't read sloppy stories. I mean they could but…
b) come December I'll hopefully have another one of these novel things on my shoulders that need editing. They can't just keep sitting on me and being horribly little poorly written things. They need edited so they can fly free… and
c) you'll have to read the end of this post to find out c).
Read through "Truth Remaining,"
Truth Remaining is Sparrow Singing's sequel. It is… well, it let's just say it's only slightly better than how I left it at the end of November 2015. I read it through in April and spell checked it. *blushes* But, I recently printed a copy of it off Lulu for like $9. I'm hoping to read through it and maybe make some notes for when I go to re-write it in hopefully December/January.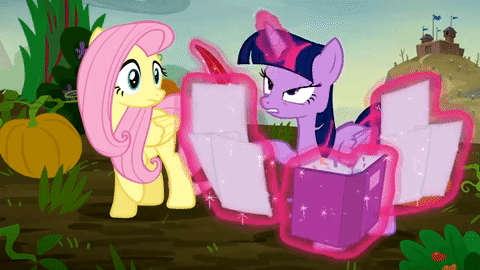 But that's getting ahead of myself. I really need to read through it to get a grasp on the story so I can…
Ember Burning is the third book in the trilogy. And it's recently exploded in my head. I've got all these themes and stuff I want to happen and then as I'm plotting along all these twists and *sigh* I'm really excited about outlining this final book but there's a lot a pressure with that, too because it's all for…
which is in 32 days.
I've planned four blog posts for the month November, and only four.
They will each consist of survival tips for NaNo, since this will be my sixth time doing it. Also maybe we can discuss flailing and groaning and check up on each others' writing and see if we're all surviving??
Yes.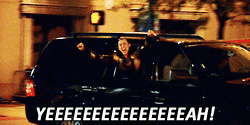 Make another line of fall products for my Etsy.
Bet you didn't know I have an Etsy! That's probably because I haven't told you. It isn't bookish, writerly, or anything. I make miniature versions trendy teen clothing for American Girl dolls, and have been doing that since 2014. It's my only job as of now, so I've got to do that.
I always feel like a wimp when I share my total number of books read or my goal for reading, especially having joined this amazing rabid reader community.
BUT I AM NO WIMP. This is what I have time for. My standings as of right now?
It would be really cool if I could pass that total, but we'll see.
What are some of your writerly goals for the end of the year? Are you doing NaNoWriMo? Tell me in the comments below! 🙂
BUT WAIT!
I nearly forgot this post doubles up with something very important!
No doubt you've heard me rambling about my Trilogy, and Sparrow Singing. I mean, if you read any of this post you have heard about it.
I'm officially opening up for beta readers! Yes, that means if you've read any of my past posts where I ramble about this YA Christian Dystopian series I'm writing, now you have a chance to read book one for yourself.
You can head on over to the page I've created specifically for this purpose. If your not interested? Totally fine.