Wow. I'd make a comment here about October suddenly being over but… I'm just thinking about Nov. 1st.

Highlights of the Month:
This month has flown by! It was consumed by preaparing Sparrow Singing for beta readers (then sending it) and trying to read Sparrow Singing's sequel so I could then plot/outline SS's third book. Tri-quel? Hm… anyway, that's all mostly plotted now. This year I went with Cait's method of outlining and literally just listed scene by scene in bullet points. T'was hectic but fun.
It was also consumed with school assignments, frantically writing papers. This past weekend I had the privilege of attending a Faith and Writing conference for free!* I learned so much and thought about writing so much…if I survive NaNo I'll blog about some of the workshops. (also, fun fact: the header picture is of me with the pretty leaves and my semi coordinated chucks.)
But more important I also made some fun literary friends! It was discovered  that they also write… and blog about it… and have a twitter. That was awesome. 🙂
(*okay so I had to volunteer for an hour and half. Still worth it)
Books I read:

This was a hard month for reading. A Time to Rise, however, was AMAZING. I re-read the Magicians Nephew for class and it, too, was very good.
All month I've been reading Siren's Song and I'm still not done.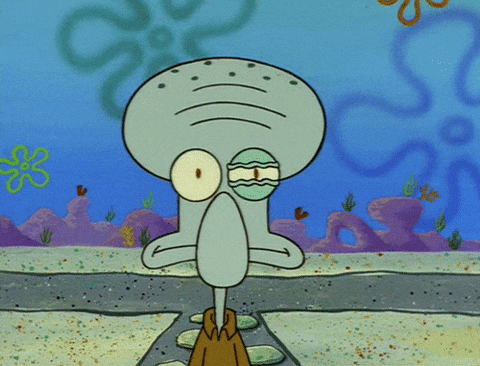 Blogging:
Here are my two favorite blog posts, in case you happened to miss them…

And some of my favorite posts I read this month:
It was a bad month for reading but apparently I read a gob of blog posts? XD Usually it's the other way around.
In November:
NaNoWriMo.
I'd love to say that's all I'll be doing. Usually I try and clear the entire month of November for writing, and my family has learned to stay away.

(Or at least I tell them to. It takes a week or two but they realize not to bug me. That might have something to do with the fact that I end up screaming shouting at them if they knock. It's a well know fact that when you knock on a writers door while they're writing, their entire plan for the sentence disappears, as well as the plot and motivation and well you'd better just toss everything in the trash now.)
Okay, so It's not *that* bad. 😉
November will be hectic because I have to read 2-3ish books for class. and *sigh* I'm a slowish reader. Also I have to edit videos for video making class? And Spanish? And regular school? (math…. hisssssss)
Oh well. We're just raising the stakes a little this year.
How did YOUR month of October go? You pumped for NaNo?
Save
Save