We're two weeks into the fray guys.
As a warning, this post was written by a girl who has written 32k words so far in November, and so it may not be coherent. Or applicable. Or useful? Quite possibly just entertaining, really. You came for the gifs and tweets, I understand. I would, too. Don't feel bad if you just skim this post. You'll only miss my incoherent (but enjoyably funny?) babbling.
But lets see here… How has this second week of NaNo gone? It was lots of "I don't really want to write… sigh"
Why does my brain not realize that this is November?
GO WRITE BRAIN.

— Jeneca Z. (@jenecawrites) November 9, 2016
and lots of "type… type… type… typeity type…OH PLOT TWIST… TYPE. type type type."
me: go write!!!

also me: no!!!

another me: this is November and although I cannot spell or type or think I will go write.
additional me:

— Jeneca Z. (@jenecawrites) November 10, 2016
If that makes any sense, anyway.
No? well, it is November. You can't expect me to write logical words in November #lol.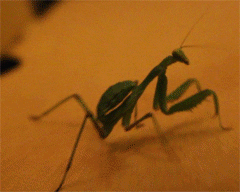 (I mean, I just hastagged an lol. I never even say that, let alone use hashtags. I blame this entire post on my fingers guys. They just keep typing all this nonsense everywhere I go! Even if I'm using a pen or pencil it's blabbering I tell you! BLABBERING.)
But lots of fun things happened this week. Like two big plot twists that left me slightly squealing and slightly heart achy.
(i'm sorry characters I'M SORRRYY don't worry it's only going to get worse oops but don't worry it'll get better?)
hahahhahahahhahahhahhhaahahahahahhahahhhhhahahaahahah. #evilwriter

— Jeneca Z. (@jenecawrites) November 11, 2016
I went into this week with 15k words and crawled out with around 32k. So my word count basically doubled but I cannot guarantee any of those words were good. ???
I hate to feel like I am bragging so I'm going to leave you with this: I am not trying to brag.
My story, if you were to go a read it right now, would not be very readable! (sort of like this post) It's not brag-worthy in the least.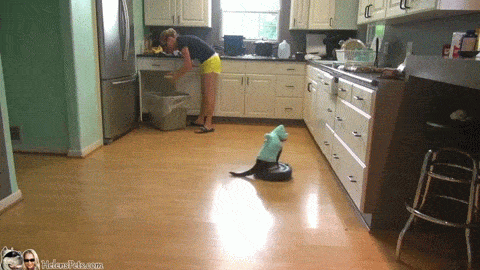 I go off on rabbit trails, have too much internal dialogue and create lots of plot holes that I don't have time to fix.  But that's okay, because this is November, and in November we write. You cannot stay paralyzed and worrying about spelling, grammar, plot holes, inconsistent characters, shallow personality types. Just keep on plodding along, word by word. It helps to have a general idea of where you're going, but even if you don't… just write without the pressure of perfectionism.
I know you've heard this before but it still holds true:
*get ready for inspiration!!!!*

Go fourth and write your story because only you can write YOUR story.

— Jeneca Z. (@jenecawrites) November 10, 2016
So fellow writers, whether you're participating in NaNoWriMo or typing away on draft 65, or tackling edits of draft one– keep writing, even when you don't want to or you feel bleh.
Don't give up.