I had something incredibly profound to say for this post update thing. But of course it has fled my brain and all notion of it is just *POOF*
Hahahahhaha I feel bad for the people who've only just found my blog in November. Don't worry, new people. I'm usually a tinge more eloquent and much less random when it's not November.
right now my fingers don't want to type words that are spelled correctly, or sentences that aren't run on. I mean, whats the fun in typing if you can actually READ what you just TYPED.
Obviously.
So, this week I reached 50k. Actually, I reached 50k after word waring with some awesome people early Saturday morning. (we had to go to pre-thanksgiving thanksgiving celebration, so I wanted an early start) If you want to look at my current stats…
Oh, and I just realized my lifetime NaNo count is ridiculous:
I mean… O_O
I haven't done much today. I might not, but who knows *shrugs indesivly while staring at the two assignments that are due tomorrow*
we'll see.
I probably still have another 20k or so left to write. That is a mixture of feeling like: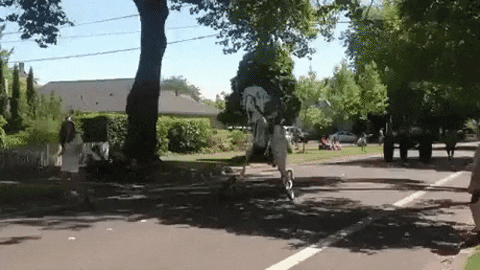 and a sprinkle of: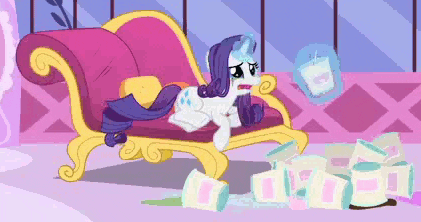 with a dash of:
So, fellow wrimos, How is your story going? Have you much left to write now that we're entering the next to final stretch?
If you're not doing NaNo but just observing the madness from afar, how are your writing projects going?