Well hello there.
Today I'm resurrecting my editing series. Why? 1) I'm not planning for NaNo any more, 2) I'm not writing for NaNo anymore, and 3) My story is still in the hands of my beta readers till the 31st of December.
Also, the semester is nearly over. That, of course, have time. Or at least in my head I think I do.
So I'm going back to last year's NaNo project, the project that, while I was writing it, I got the feeling I should take writing this series seriously (this is where you go:  "d'aawww")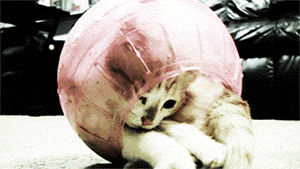 But this "book two" (It's called Truth Remaining. If you wanted to know. Maybe not? I know too many titles gets overwhelming) has neglected while I worked on the first book in my Cost of Truth Trilogy, Sparrow Singing. I mean, you have to have the first book in a series to sell it… right?
So the past few days have consisted of me trying to get back into the groove of editing. And I thought I would go through what that looks like for me. (currently it looks a lot like not not writing or doing anything) 
But I've done this before. So here is the shortened version of what I should be doing.
(emphasis on the should??)
I read through the manuscript and take copious notes on things I need to change, plot holes, ideas, etc. One page per chapter. (pro tip: don't get discouraged about how horrid the manuscript is. Just think about filling in all those pot holes and making it smooth. 
Once finished, I boot up a new scrivener file and set it up where I can see the old Chapter One and re-write it into a new document below in. (and copy down the notes I made for myself in step one) 
Then I re-write. As I go I'll make files for my characters so I can remember random things about them, especially their personality types.
So, currently, that's what's going down. Or trying to go down. I'd love to get this draft done in time for December 31st so I can drop it and go back to work on Sparrow Singing.
We'll see.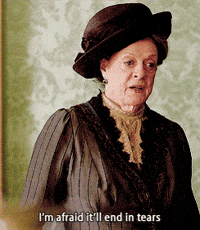 I love looking at other people's editing processes. Whenever I find one on Pinterest I tuck it away so I can absorb it into my own process later. XD
How do you go about editing? What are you currently working on now?
Also, random side note: I'm changing my post schedule. Instead of posting on Wednesdays and Sundays, I'll just be posting on Sundays from now on. This is so I can focus more on the quality of my content, my writing, and also because next semester I'll have class on Wednesday.
This also means I'll be participating in tags less often. I'm not ruling them out, but it's unlikely I'll get to many. So sorry!