Before joining the writerly bloggerly community, I never thought my "to be read" list on Goodreads was a big deal. t was just the slush pile of books from every series I'd ever started, books that kinda looked interesting, and other things.
I never really tried to make it grow smaller, and often I rarely read the books on it.
Until this year, of course. Until about a year or two ago, I've been reading mostly historical fiction, middle grade, classics, and a smattering of YA. That's what my TBR consistent of. But now I've been reading a lot of YA, and have, of course, added a good helping of YA books.
But now it's the same thing. It's turning back into a slush pile of stuff that I'm not sure I want to read, and it's growing. Of course, not all of it is bad. Most of it is good.
Slush piles needed cleaned, or in other words, politely killed. Here's how I'm planning on doing that this summer, all the while increasing the amount I read.
CLEAN OUT BOOKS I DON'T WANT TO READ ANYMORE.
We are all guilty of adding tons of books onto our TBRs and then never reading them… because we don't want to. Maybe for some that's fine, to have an ever accumulating list of books.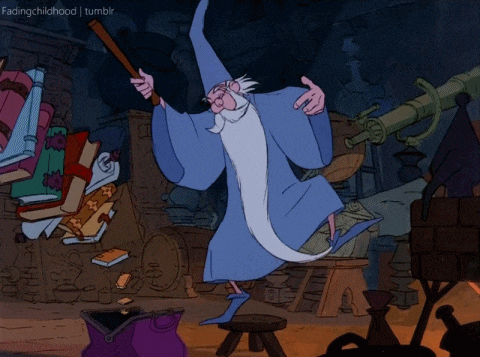 But I like to see what I actually have left to read.
So I went through and got rid of the books I'm no longer interested in. The last few books of the little house series, some random Warrior cat books I'll never read because I forget what was going on in the series, and some historical fiction I'm no longer interested in.
2. ACTUALLY CHECK OUT THE BOOKS I'M INTERESTED IN READING AND READ THEM
Instead of just finding and reading brand new books or buying books on Amazon, I went to the library and checked out 4-9 books that were on my TBR. That's key, because I know half of them I"ll read the first chapter and not click well with it. Then I'll have a select few that I actually *want* to keep reading.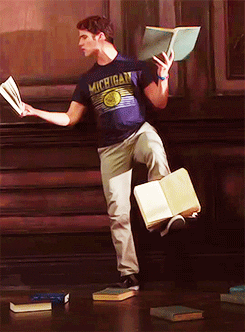 Then? ThEy'Re ReAd and I can mark them as read.  
3.REPEAT.
Perhaps this is all easier said than done. Perhaps you feel there are too many books out there for you to ever make your TBR smaller… oh well! It's just a number on a screen.
I only wanted to make mine smaller because I found it wasn't helping me otherwise. It was becoming a slush pile instead of a "I need to remember to read these books because they're entertaining/help me grow as a author/widen my reading knowledge."
So go forth this summer and conquer your reading before getting sucked back into school work this fall!
What books are you really excited about reading? Do you use Goodreads to track your reading? How many books are on your TBR?