So.
I'm currently camping. But I'm also tired of missing my blog post days. It's not that hard to write a post, even a small one.
There for:
Have some pretty book pictures and listen to me ramble. XD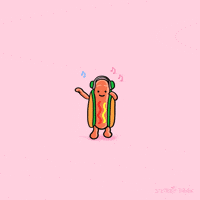 So all of these pictures of Nadine Brande's books were taken down the road at a soybean field. There's, of course, some old sketchy fence posts that are perfect for posing dystopian books.
This love book is Martin Hospitality. It's an adorable, sweet, well written story by Abigayle Claire. Also, can we talk about the cover?! IT'S GORGEOUS. I wanna make book covers that pretty. XD
Well guys, I hope you enjoyed that slightly off-kilter post. I'll be back to regular posting next Sunday.
Maybe.
Love, Jeneca.